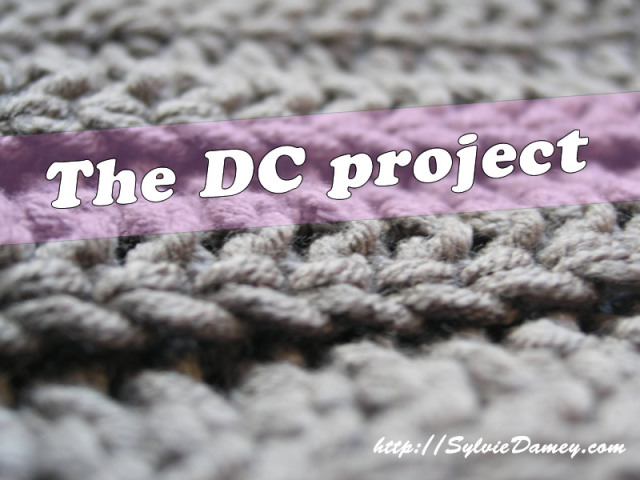 I've had this idea in the back of my mind for ages, and would love to invite you to participate in a little crochet experiment if you're keen:
Let's explore all the variations of the Double Crochet (treble if using UK terms), one of the most versatile and usefull crochet stitches.
We'll see together all the differences between those variations:
– visual difference
– texture difference
– difference in measurements
– and more !
Together we'll try to gather the implications of those differences, so as to use each type of dc for its better use.
But let's get started ! For this series, I'll assume you know how to chain and work a plain double crochet.
I'll explain in pictures all the rest 🙂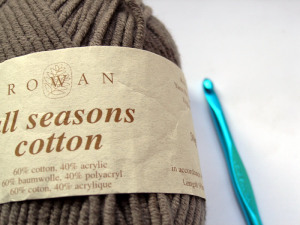 First, choose your yarn. No fun fur or boucl